I've been in contact with these kids in Uganda for the past two years and helped raise $300 for them to stay in their home/orphanage and pay their rent when I first started video chatting with them and one of the young men who run the orphanage. They are again in need of help to stay in their home and prayers and donations to help them are greatly appreciated. I started a GoFundMe https://gofund.me/63f2ca5f to raise money to help them.
Please help if you can and pray for them! I'm going to post here what I posted on the GoFundMe page for more info so click above or here https://gofund.me/63f2ca5f or read below and follow the links to donate!! Thanks for all your help!
Help Save These 50 beautiful Souls' Home! Click to read and donate.
We helped raise $300 for these amazing kids who are happy with next to nothing 2 years ago when their were 46 beautiful souls at this struggling orphanage. Now they have 50 children as the young man who runs it said, "I added some because of the increasing number of suffering children in our area child and you drop tears yet i would like to see every child happy…" They are located in Uganda, jinja district.
Rent is their big challenge as they don't have their own owned home. Also food because there are times when they don't even know what they'll have to eat/feed the children the next day! Another struggle is clothing because some children don't have blankets to keep them warm/comfortable during the nights. Another need is medication because they don't have enough mosquito nets so some of the children do struggle with malaria as they have alot of mosquitoes here. The children are in the age range of 5-14.
I talk with these kids and Kisoma Ian, who helps run Hope Ministries and takes care of these 50 beautiful souls, regularly and we video chat and they are so sweet and grateful for life!!
Your donation big or small will help keep them in their home, be fed and clothed and provide them with medication and more mosquito nets. Prayers are appreciated and needed! Thank you for all your help!
"It always seems impossible until it's done."
Nelson Mandela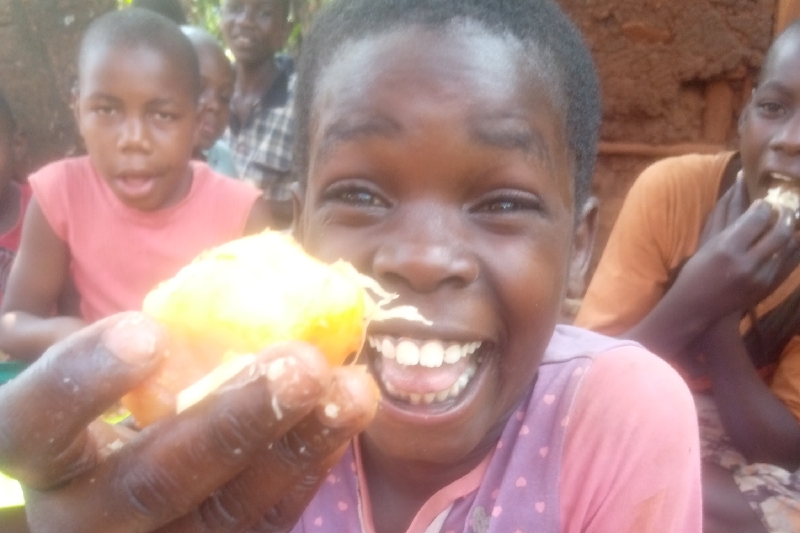 "We make a living by what we get
But we make a life by what we give."
Winston Churchill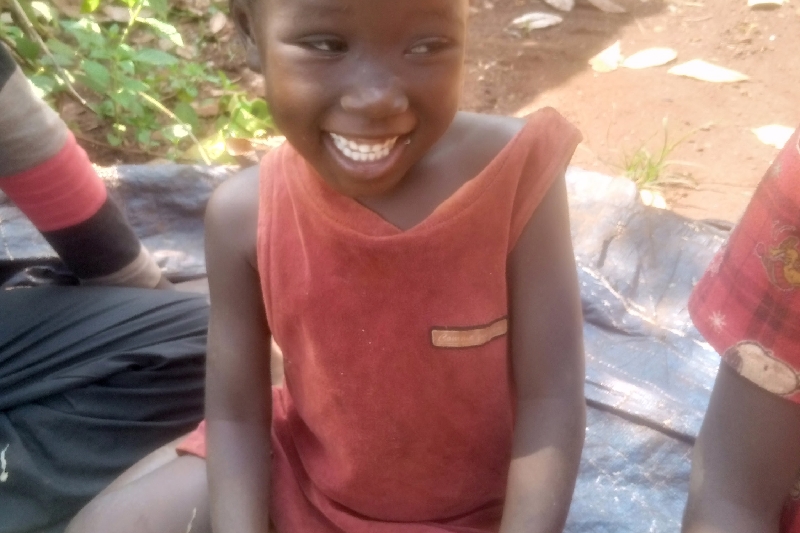 "We cannot do great things on this Earth,
                                       Only small things with great love."
Mother Teresa